Welcome to Jen's Mobile Grooming
Jen always had a special love for animals and realized that she wanted to spend the rest of her life surrounded by the constant unconditional love from our beloved pets. She will strive to give you and your furry family member the best service possible.

Jen will provide a full pet salon experience in the convenience of your driveway. Her mobile pet grooming unit is equipped with it's own water, electricity and grooming supplies to give your pet the pampering experience.

Your pet will be provided with a clean, stress-free, gentle, cage free, and one-on-one grooming experience.

She feels privileged that you can entrust her to take care of your most precious furry family companion and she will continue to make THEIR well-being her NUMBER ONE concern.

Please contact Jen's Mobile Pet Grooming today to schedule an appointment and if you have any questions or comments. Thank you for choosing Jen's Mobile Pet Grooming!

Our pet grooming services include:
Premium shampoos and fine conditioners
Blow dry
Full brushing out
Nail trimming
Ear cleaning
Expression of glands (dogs)
Paws
Ears
Private areas
Other recognized areas

(216) 904-6222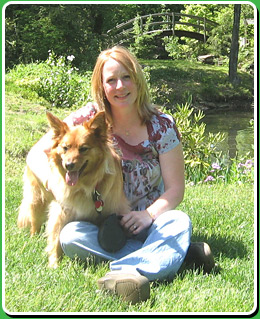 Receive $5 OFF your first pet
grooming appointment!

Ask about our
senior discount!

Ask about our
multiple pet discount!

Gift certificates available for that
special occasion!